Anyone out there watch Gotham? I'm a big fan. Just in case you aren't familiar with the show, it follows a young Bruce Wayne after his parents are murdered. Detective Jim Gordon is assigned to the case and at the same time is trying to clean up Gotham.
Season 2 is deemed the Rise of the Villains and we learn the origin stories of Catwoman, the Joker, the Riddler, Poison Ivy, and the Penguin; among others.
Oswald Cobblepot, a.k.a. the Penguin, is a huge part of the show and is played superbly by Robin Lord Taylor.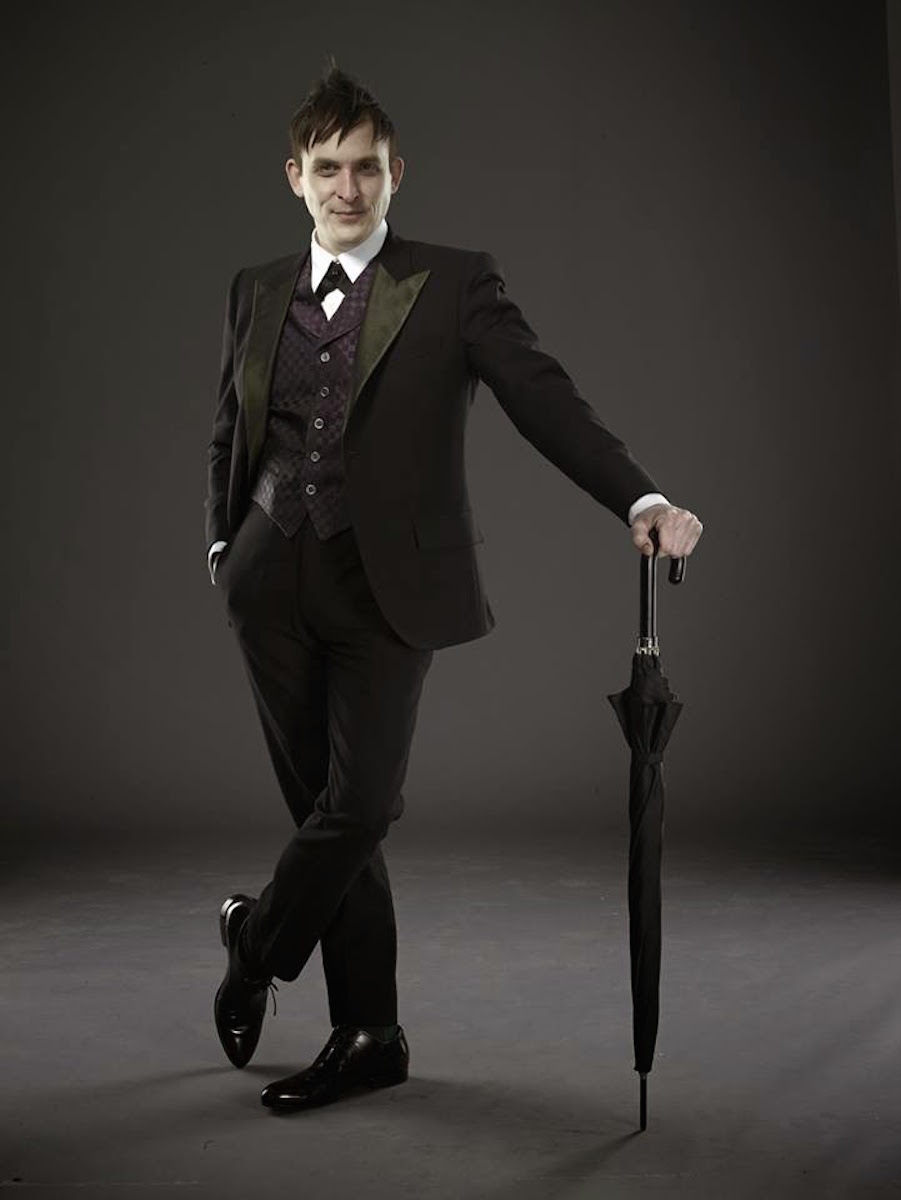 While I would love to have gotten Taylor's autograph, this post is about another Penguin.
I sent these two dime box pick-ups to Ron Cey, nicknamed The Penguin, on 1/4/16 and got them back signed just 1 week later, 1/11/16.
Cey made 6 straight All-Star teams from 1974-79 and was a co-MVP (along with Pedro Guerrero and Steve Yeager) of the 1981 World Series.
So there you have it, A Tale of Two Penguins.
What other sports - super hero related nicknames are out there. I haven't given it much thought because I want to have you answer, but off the top of my head, Shaq; among his many, mostly self-imposed nicknames, is Superman. Who else?